HUMAN CORE
CHANGE MANAGEMENT FOR REAL PEOPLE
ABOUT HUMAN CORE CHANGE MANAGEMENT
LET'S START THINKING ABOUT CHANGE DIFFERENTLY
Change in business should feel organic and natural but sometimes change can be hard to implement.
​
We're here to make sure you and your business florish. We do things differently around here so that you can start doing things differently too.
​
With over 30 years experience working in change and adoption, we have everything you need to make your next business transformation a success.
Up to 150 countries

Full suite of tools

Change agent networks established and managed

International stakeholder groups​

Full benefits realisation
On-demand, go-and-get and be-scheduled training provision

Bots, apps, on-screen, by mobile, eLearning and video-based training

Trained trainer networks with up to 70 in each country managed
Full sub-brands and themes created

Up to 13 communication channels in a single campaign applied

Core team, extended team, stakeholder group and user communications all included

Full 'playbooks' created
ERP (enterprise resource planning)
Microsoft Dynamics

Oracle Cloud

Deltek ERP

Up to 16,000 staff across sales, projects, finance and HR

Full change networks applied and trained trainers created

Full cycle including change management, training and communications
Over 100 countries

Up to 200 items of information management and software

Increased usage by 800%

Super users and change networks created

Full cycle including change management, change training and change communications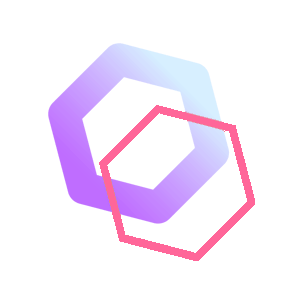 HRM, performance management, bespoke plug-in's, reward and recognition, surveys, and all areas of HR

Management and organisational processes and knowledge systems

Full cycle from busness case through to the full change management suite
ERP (enterprise resource planning)
Utilisation of the Change Agents to drive critical parts of the implementation within each region/country using system network statistics.

The creation of a sub-brand (identity) to humanise the system implementation including a story-line and for generic and targeted communication campaigns to increase engagement, and to drive traffic.

Creation of a templated engagement programme across video, email, poster, and team briefing requiring minimal changes for each adopting country/region.

Created direction for awareness, PR and informational videos and presentations to ensure high impact user engagement to the programme.

Production and facilitation of country/region induction to the ERP system to create advocated pre-implementation.

The development of 'on-demand' on-screen training enabling the user with one click within the software to access some 80 video or text contextual help on how to correctly complete the particular screen within Finance, Operations (Projects), HR or CRM.

Creation of 'go-and-get' training including eLearning (where appropriate), Playbooks, and Alex which is an on-screen question and answer bot with a learning capability.
Drove adoption of a specific core technology tool from 3% to over 80% across 6,000 staff members.

Created a Change Network to supplement the Change Agent Network by providing briefings, updates, face-to-face training, and the more technical components of each change requirement with some 250 'Super Users'.

Created new channels for communication including a selective change digest (overlay on the intranet), 'The Babbage' conference which provides a shop window for what is coming for our senior managers globally, and the use of Ask Anita, a semi-intelligent bot appearing on every designated intranet page.

Developed a themed approach to campaigns focusing on historical characters involved in the digital world and ranging from Babbage through to more modern digital leaders.

Developed global campaigns using up to seven traffic drivers for change for each campaign. Subjects vary from information management through to individual software packages.

Provide the Change Networks with regular briefings for dissemination across 150 countries.

Outcome metrics include an average training evaluation ratings of 4.5 on a 5-point scale across system disciplines, and 90% of users completing each on-screen training video compared to 55% across organisational videos.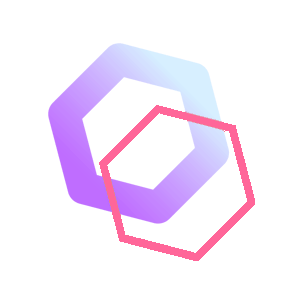 Design, project management, change management and lead consultant for a new performance management system, together with the integration of other HR and Finance systems including the change management process, outline communications process and brand ('Achieving our potential') across 12,000 staff and through all levels of the organisation in within EON.

Change manager and lead consultant for behavioural change, realignment of HR processes, communication structures and the strategy for an under-performing international engineering infrastructure business, resulting in a business revenue turn-around of approximately 500M Euros.

Stakeholder engagement, change management and lead consultant during the turnaround of an under-performing ('threatened with closure') engineering factory, and successfully achieved the maintenance of an £11M turnover whilst reducing the workforce by 50%.

Modelled 'top performing' staff, devised competency structures and created a blended approach to recruiting Forensic Investigators with seven measures throughout the recruitment journey. This resulted in the business recruiting 60% of the industries needs versus all other recruiters put together in a single year.

Publisher in Personnel Today on Talent Analytics, and an international trainer for two global Executive Education organisations.